Home Theatre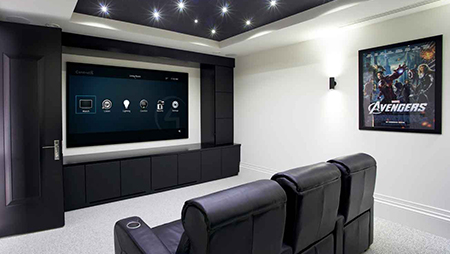 How incredible would you like your home theatre system to be? With a custom home theatre integration system from VGM, you can have the best home theatre around!
Commercial Video Walls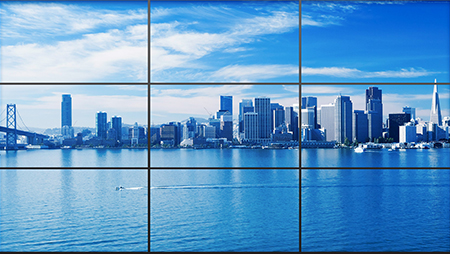 VGM now offers video wall systems in various configurations. These massive digital displays with multiple flat panels are ideal for promoting the latest products and services at trade shows, shopping malls, airports, train stations and so much more.