Control4 offers ultimate home and business automation solutions by making the products and systems work together.
Whether it is your thermostat, security cameras, or volume of your teenager's music – control it all at the touch of a button. Have your home or business work for you.
Control4 has a simple and more affordable way to control and automate lighting, security, energy, music, and video in a single room or throughout an entire property.
With the most intelligent and affordable control solution in the market, Control4 is the platform of choice for major consumer electronics companies, residential homes and businesses that require an intelligent and affordable automation solution.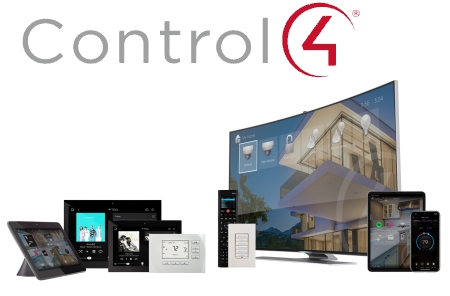 The Benefits of Control4 
One-Touch Home Theatre – Simplify the control of audio, video and home theatre components by eliminating multiple remotes.
Smart Lighting Control –Control4 smart lighting utilizes timers, motion sensors and dimmers to reduce energy costs and enhance security.
Advanced Temperature Control – Conserve energy with pre-programmed temperature controls
Safety and Security – Integrate security system cameras to monitor your residence or business from virtually anywhere.
Energy Management – Reduce energy consumption without compromising your lifestyle.
Life Enhancement – Added comfort, convenience, savings, and peace of mind all in one app.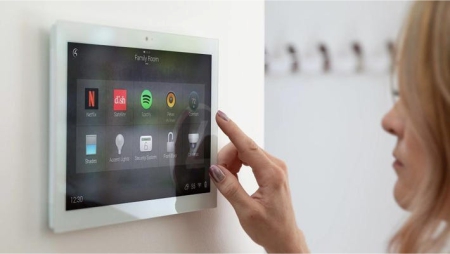 Why Us?
VGM Wire & Automation's Control4 solutions provide you with the flexibility to add what you want, when you want it.
Start big or small – the option is yours. Build up your own personal automated kingdom, just the way you like it.
Start simply with a one room cinema and evolve into an automated system that manages a complete luxury home or a large business property. Everything is modular, scalable and can be retrofitted. Contact Us today for a no obligation quote.